Birthplace: Ferry boat FS Mecklenburg-Vorpommern
One year ago today, the family Mittelstedt was returning to Germany from their summer holiday in Sweden with our ferry FS Mecklenburg-Vorpommern. During the crossing, little Ylvi decided she no longer wanted wait in her mother's womb and instead join the rest of the family, most probably eager to see the ferry. 🙂 So on August 25, 2016, little Ylvi was born at sea. Today she visited "her" ship to celebrate her 1st birthday.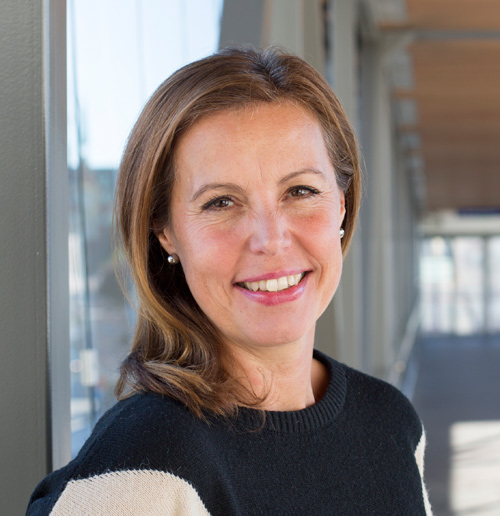 Ylva Vitorovic
Ylva is responsible for Stena Line's social channels. Here on A ferry nice blog, she writes about our history, our ferries, our people, etc. Don't hesitate to comment and ask questions.